Trusted Services for Landlords
Property Letting & Management
We offer landlords a choice of 3 standard levels of service
1 Tenant Find Service
For landlords who want to manage the tenancy themselves but want to ensure that tenants are professionally vetted and the tenancy agreement is completed professionally.
2 Letting & Rent collection Service
Perfect for landlords who will manage the upkeep of the property themselves but don't want to take on the hassle of rent collection.
3 Fully Managed Letting Service
For landlords who have limited time and want to outsource the entire day to day tenancy management and upkeep of their property investment to a professional property management agent.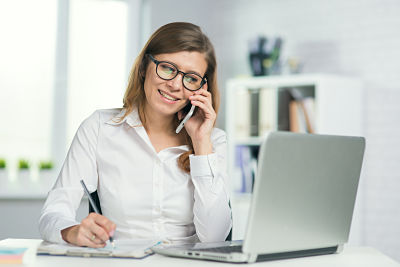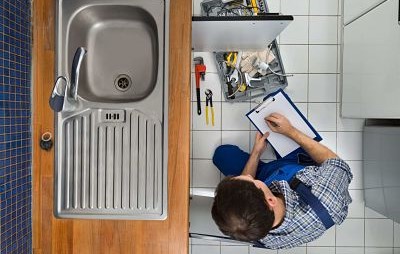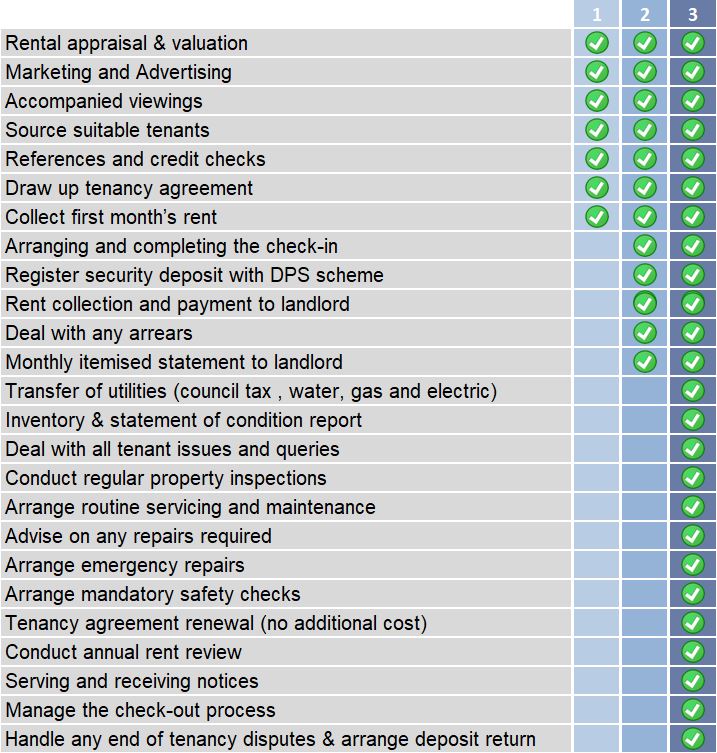 Daisy Investment Property Services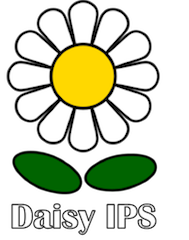 "Trusted, professional and personal service"
Mike Walsh (Durham & Teesside Region)
07880 550754
Andy Walsh (Tyne & Wear Region)
07523 240460