Important Information for Landlords
(Legal Obligations)
Gas Safety (Installation & Use) Regulations 1998 as amended by the Gas Safety (Installation & Use) (Amendment) Regulations 2018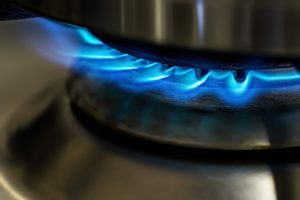 The Gas Safety (Installation & Use) Regulations 1998 as amended specially deal with the installation, maintenance and use of gas appliances, fittings and flues in domestic and certain commercial premises. They place duties on landlords to ensure that gas appliances, fittings and flues provided for tenants' use are safe. These duties to protect tenants safety are in addition to the more general ones that landlords have to comply with under the Health and Safety at Work etc Act 1974 and the Management of Health and Safety at Work Regulations 1999.
Each year, all such appliances must be serviced by an engineer who is registered with Gas Safe and a safety record provided in a prescribed format and a copy issued to the existing tenant within 28 days of completion, or for a new tenant before they move in. The record of the gas safety check must be kept until two further checks have been carried out.
The appliances must be maintained in a safe condition and the safety record must be provided annually. This cannot be delegated to the tenant, however it can be delegated to the managing agents, although overall responsibility lies with the landlord. Non-compliance with the Gas Safety Regulations could jeopardise the life of the tenant. Not only that, you risk being prosecuted which could result in imprisonment and/or a fine for each offence. As these provisions apply equally to the managing agent as well as the landlord, you will understand that we must make a clear stance in this matter to the extent that we are unable to accept and/or retain a property on our books that does not comply with these regulations.
Smoke & Carbon Monoxide Alarm (England) Regulations 2015
From the 1 October 2015 landlords have to ensure that a smoke alarm is fitted on every floor of their property where there is a room used wholly or partly as living accommodation. They will also have to put a carbon monoxide alarm in any room where solid fuel is burnt, such as wood, coal or biomass and includes open fires. Landlords or agents will then have to ensure that the alarms work at the start of each new tenancy. For example, by pressing the test button until the alarm sounds.
The requirements will be enforced by local authorities who can impose a fine up to £5,000 where a landlord fails to comply with a remedial notice.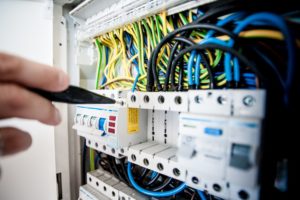 The Landlords and Tenants Act 1985 requires that the electrical installations in a rented property are safe when a tenancy begins and maintained in a safe condition throughout the tenancy.
The Electrical Equipment (Safety) Regulations 1994 requires if a landlord provides any electrical appliances as part of the tenancy, the landlord must ensure the appliances supplied in the let property are safe for use. Although no specific requirement for portable appliance testing to be carried out in rented accommodation, the landlord is required to take reasonable steps to ensure that appliances such as electric kettles, provided as part of the tenancy are safe.
Since 1st January 2005, most fixed electrical installation work carried out in homes must be certified under Part P of the Building Regulations (England & Wales).
Although it is not necessary for electrical installations to be tested on an annual basis, we recommend that all electrical appliances within a let property are regularly checked, as failure to comply could lead to imprisonment and/or a fine. We are happy to arrange for the necessary electrical inspections to be carried out on your behalf.
The Furniture and Furnishings (Fire) (Safety) (amended) Regulations 1988
All upholstered furniture and furnishings in rented properties must pass the 'cigarette test '. If any property is found not to comply the landlord can face a fine up to £5,000 for each non compliant item and/or a maximum of six months imprisonment. Any landlord placing a property on the rental market must comply with these regulations immediately, any furniture not complying must be removed before the tenancy commences. Similarly, if any items in a property subject to an existing rental are replaced, either during a tenancy or a void period, those replacement items must continue to satisfy the requirements of these important regulations. Generally, most furniture purchased from a reputable supplier after March 1990 should comply with the regulations and will be labelled accordingly. Further advice on this issue is available from your local Trading Standards office. Always ensure that if you are to rent your property fully furnished that all the furniture is reasonably new (certainly less than 20 years old) and that it complies with the regulations.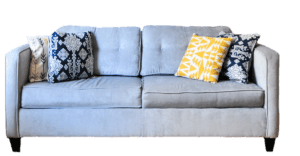 Energy Performance Certificate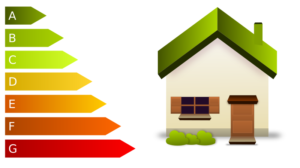 Under Article 7 of the European Directive on Energy Performance of Buildings, any building which is sold, rented out or constructed must have an Energy Performance Certificate (EPC). From 1st October 2008, whenever a rental property is let to a new tenant an EPC is required.
This must be issued by a qualified and accredited assessor in an independent manner. Once produced an EPC is valid for 10 years. The certificate is accompanied with recommendations on how to improve energy efficiency. Providing the property has at least an E rating, the recommendations do not have to be implemented.
From 1st April 2018 there is a requirement for any property rented out, for a new tenancy or a renewal of tenancy, to have a minimum energy performance rating of E.
The regulations will apply to all existing tenancies, even if no change in the tenancy arrangements with effect from 1stApril 2020. It will be unlawful to rent a property which breaches the requirement for a minimum E rating, unless there is an applicable exemption. A civil penalty of up to £4,000 will be imposed for breaches.
Blinds, Curtains & Shutter Safety
New European Regulations, since February 2014, have seen a tightening of safety regulations for blinds, curtains and shutters in the European Union.
This means new blinds, curtains or shutters been installed by a contractor will have fixed cords or ball bearing pulls to prevent the danger of asphyxiation to a young child. Existing blinds, curtains or shutters may need to be fitted with safety features, such as fitting a tensioning device or cleat, to ensure the safety of a young child.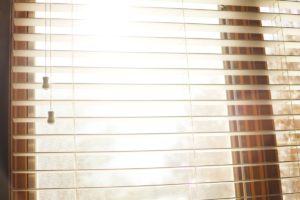 All hot and cold water systems in residential properties are a potential source for legionella bacteria growth. There is a legal duty for landlords to assess and control the exposure to legionella bacteria. Although landlords are not required to produce or obtain a Legionnaires testing certificate, the landlord of a private rented property is required to protect their tenants against the risk of contracting Legionnaires Disease.
From 1st February 2016, landlords or their agents will be required to check that prospective tenants have a right to rent to comply with the Immigration Act 2014. This will require the landlord or agent establishing who will live in the property and that the prospective occupiers have a right to rent. Establishing the right to rent requires the landlord or agent checking documentation which shows the individual's indefinite right to remain in the UK. Where the documentation shows the person only has the right to remain in the UK for a limited period, landlords or their agents will need to conduct follow up checks before the expiry of the individuals right to be in the UK.
If a property is let to someone who does not have the right to rent, a fine of up to £3,000 per illegal occupier can be levied. We, therefore, cannot agree a let until the applicant(s) have provided the correct documentation.
Tenancy Deposit Regulations
The requirements of the Housing Act 2004 relating to tenants' deposits, came into force on 6th April 2007. All deposits held relating to an Assured
Shorthold Tenancy must be held in an approved tenancy deposit protection scheme. Daisy Investment Property Services, is a member of an approved tenancy deposit protection scheme. All deposits held by Daisy Investment Property Services, relating to an Assured Shorthold Tenancy, will meet the requirements relating to tenants' deposits.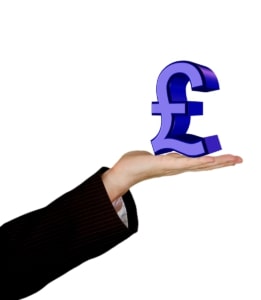 Refundable Tenancy Deposits
From the 1st June 2019, a refundable tenancy deposit is capped at no more than 5 week's rent where the total annual rent is below £50,000, or 6 week's rent where the total annual rent is £50,000 or above. Any amount above this will be a prohibited payment. These changes will apply to all new tenancies entered into from 1st June 2019, or any existing tenancies where the tenant signs a new fixed-term agreement on or after 1st June 2019.
There is no requirement until 1st June 2020, to refund deposit amounts which exceed the new cap, where a fixed term agreement entered into before 1st June 2019 becomes a statutory periodic agreement. Landlords who have taken deposits which exceed the new cap will be required to repay the excess to their tenant(s).
From 1st June 2019, the only payments that landlords or letting agents can charge tenants in relation to new contracts are:
Rent
A refundable tenancy deposit capped at no more than 5 week's rent where the total annual rent is less than £50,000 or 6 week's rent where the total annual rent is £50,000 or above
A refundable holding deposit (to reserve a property) capped at no more than 1 week's rent
Payments associated with early termination of the tenancy, when requested by the tenant
Payments capped at £50 (or reasonably incurred costs, if higher) for the variation, assignment or novation of a tenancy
Payments in respect of utilities, communication services, TV licence and council tax
A default fee for late payment of rent and replacement of lost key/security device giving access to the housing, where required under a tenancy agreement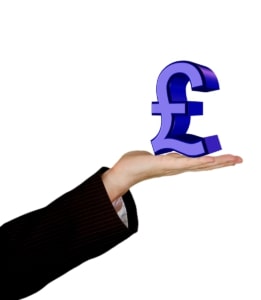 The Fifth Money Laundering Directive (5MLD)
On the 10th January 2020 5MLD will take effect in the UK. Letting agents that facilitate rent transactions in excess of €10,000 per calendar month will be subject to The Fifth Money Laundering Directive.
All tenancy agreements with a rent is excess of €10,000 per calendar month with now form part of the regulation. This means letting agents will be required to do "Know Your Customer" checks on tenants and landlords for high value transactions that fall within the scope of the regulation.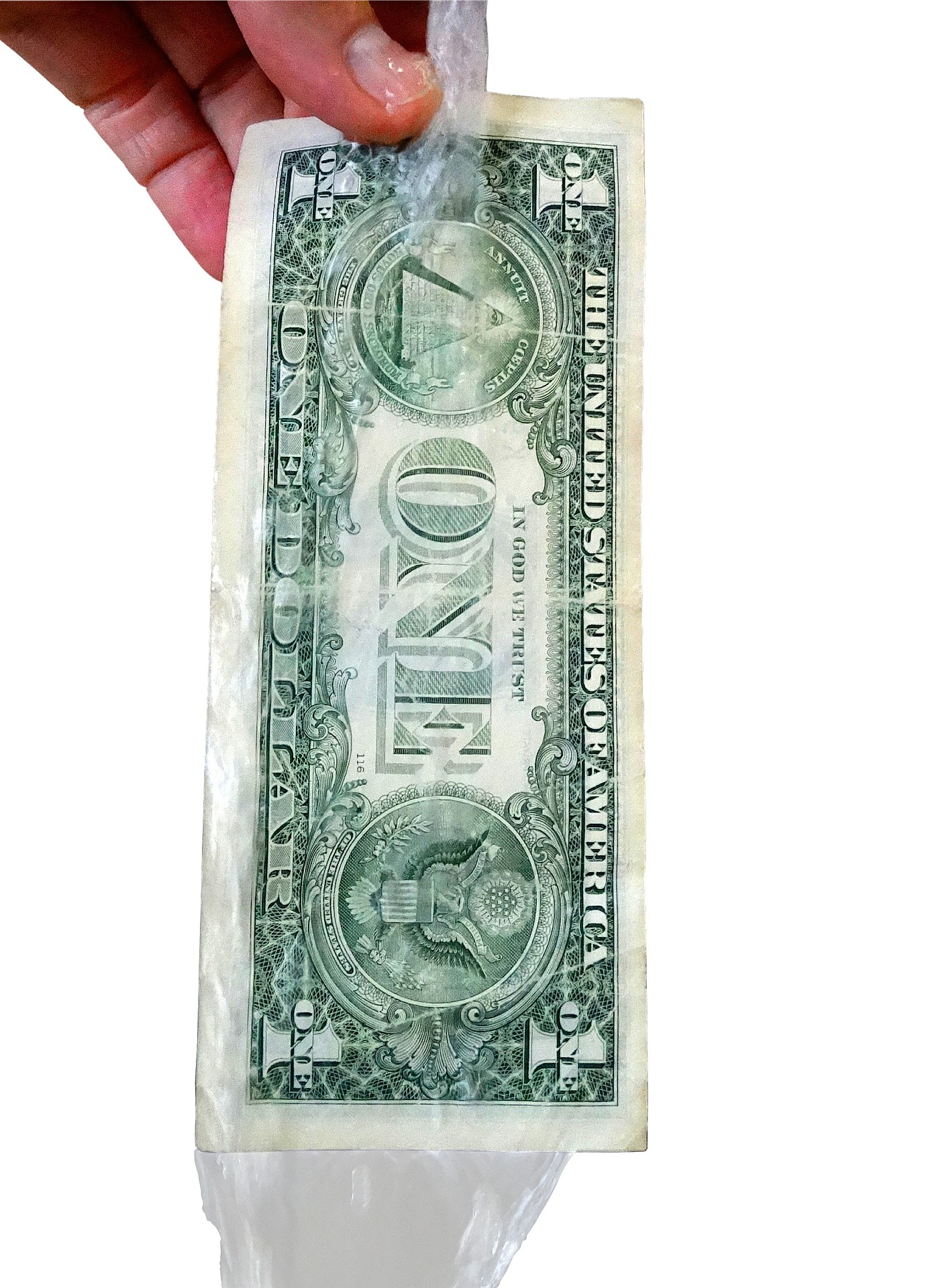 Daisy Investment Property Services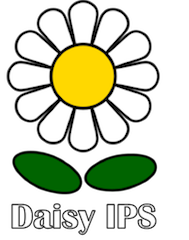 "Trusted, professional and personal service"
Mike Walsh (Durham & Teesside Region)
07880 550754
Andy Walsh (Tyne & Wear Region)
07523 240460