Buy-to-Let Investment Property Sourcing
We specialise in sourcing properties at attractive prices with very strong rental yields and great capital growth potential.
Step 1
Initial meeting to establish investment requirements and goals
Step 2
Search investment opportunities and present due diligence report
Step 3
Provide assistance with Conveyancing process
Step 4
Property Letting (tenant finding)
Step 5
Property Management
Step 6
Portfolio performance 
WHY INVEST IN THE NORTH EAST OF ENGLAND?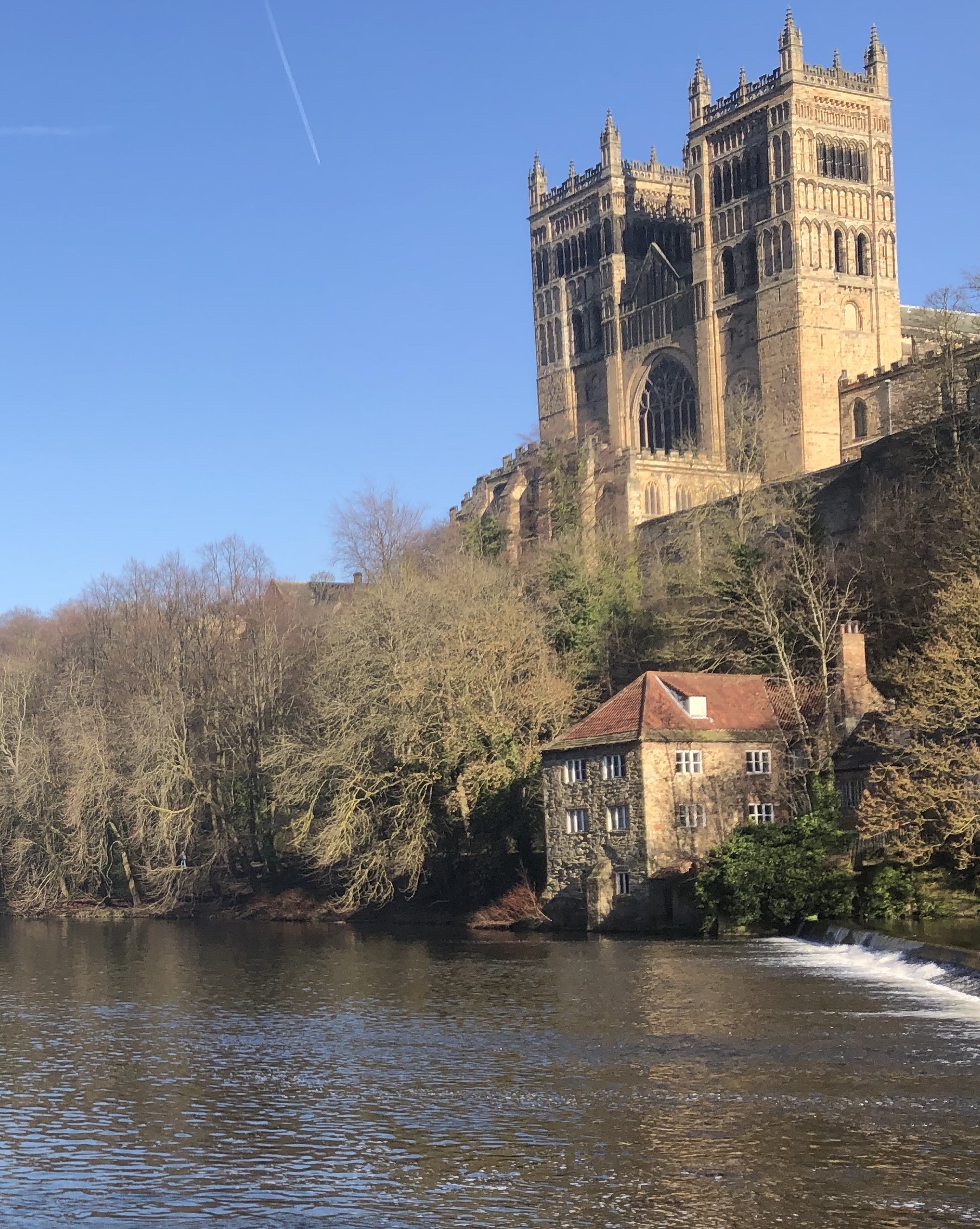 High rental demand and great yields
Demand for all types of rental properties has remained very strong in the North East.  By carefully selecting the right properties in the right locations we are able to achieve great rental yields as well as significant capital growth opportunities. In the current economic climate with bank interest rates at an historical low, now is an excellent time to invest in NE property.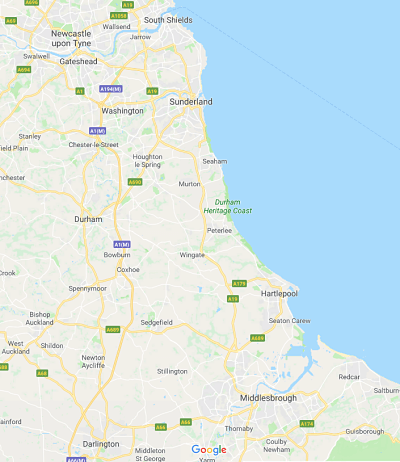 Low Purchase Costs
Properties in the NE of England are the cheapest in the country (source: ONS data). Average prices are almost half the national average but rental prices are much closer to the national average. Consequently, the NE offers particularly good value for money and great rates of return for investors.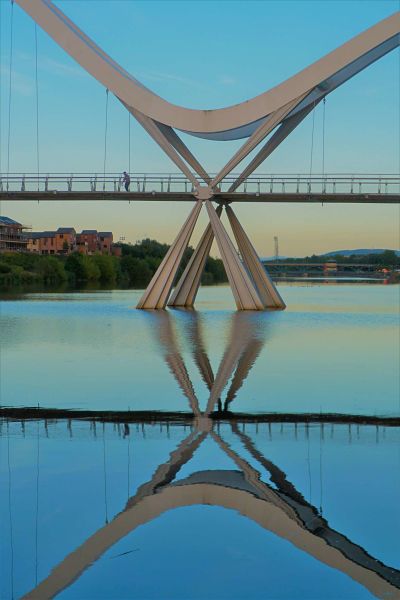 Local Knowledge
With our local market knowledge and expertise we are well positioned to take advantage of the great investment opportunities in the NE of England.
If you would like to know more, please contact us for a no obligation, confidential discussion to see what Daisy IPS could do for you!
Daisy Investment Property Services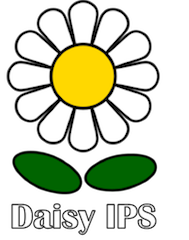 "Trusted, professional and personal service"
Mike Walsh (Durham & Teesside Region)
07880 550754
Andy Walsh (Tyne & Wear Region)
07523 240460