The impact of the COVID-19 virus on our everyday lives, not just here in the UK but on a world-wide basis, has been unprecedented. As the virus tightens its grip, we are all adjusting to a very different way of life. For most of us, that now means a virtual lockdown...
Daisy Investment Property Services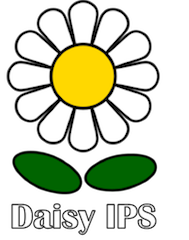 "Trusted, professional and personal service"
Mike Walsh (Durham & Teesside Region)
07880 550754
Andy Walsh (Tyne & Wear Region)
07523 240460