Every landlord has their own expectations and may look for something different when it comes to tenants. However, all landlords agree that the longer a tenant remains in their rental property, the more comfortable life is for them. After all, if you have a good tenant...
Daisy Investment Property Services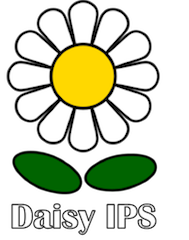 "Trusted, professional and personal service"
Mike Walsh (Durham & Teesside Region)
07880 550754
Andy Walsh (Tyne & Wear Region)
07523 240460