From July 2020, the property value threshold above which the Residential Rates of SDLT are paid on properties in England and Northern Ireland was temporarily raised to £500,000. This means many house buyers paid no tax at all. However, this temporary reduced rate of...
Daisy Investment Property Services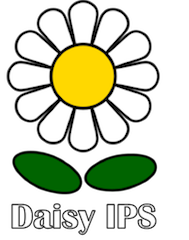 "Trusted, professional and personal service"
Mike Walsh (Durham & Teesside Region)
07880 550754
Andy Walsh (Tyne & Wear Region)
07523 240460