On the 10th January 2020 5MLD will take effect in the UK. Letting agents that facilitate rent transactions in excess of €10,000 (around £8,500) calendar month will be subject to The Fifth Money Laundering Directive. All tenancy agreements with a rent is excess of...
Daisy Investment Property Services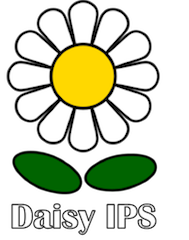 "Trusted, professional and personal service"
Mike Walsh (Durham & Teesside Region)
07880 550754
Andy Walsh (Tyne & Wear Region)
07523 240460